UPMC PINNACLE FOUNDATION
The UPMC Pinnacle Foundation exists to provide resources to meet the needs of our most vulnerable patients, promote health and lifelong wellness in our communities, and support our workforce so we can attract, train, and retain the best and brightest talent at UPMC in Central Pa.
Grateful Patient Story
Honoring Oncology Center Care Team at UPMC
"The personal attention and care that I received went above and beyond anything I expected. God led me to the most wonderful people possible."
---
Full Story >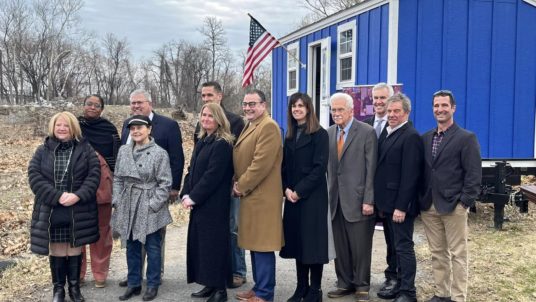 NEWS
Apr 14, 2023
We are honored to be able to support Veterans Outreach of Pennsylvania as they assist, empower, and uplift homeless veterans in their time of need.
FULL POST >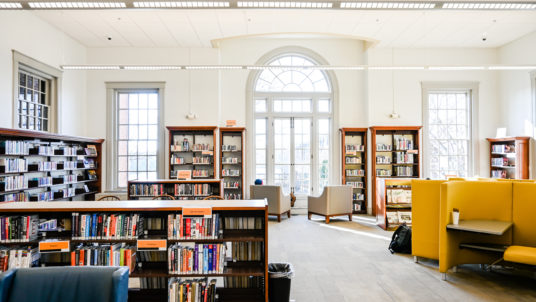 Impact Story
Apr 14, 2023
The UPMC Pinnacle Foundation was fortunate to be able to support the Dauphin County Library System McCormick Library through a major renovation, allowing them to serve those in need through their collaboration with UPMC Central Pa. Mission Effectiveness, taking health care beyond the doors of UPMC in Central Pa. hospitals, clinics, and offices.
FULL STORY >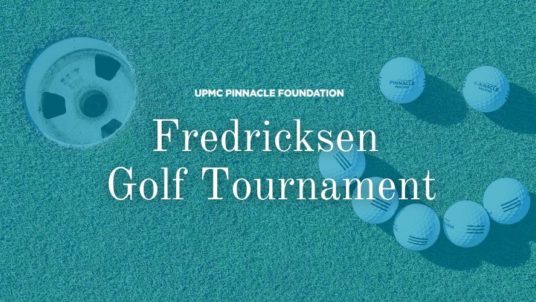 Event
June 19, 2023 · 7 AM flight, 1 PM flight
The Fredricksen Golf Tournament is the Foundation's largest fundraiser, with attendees ranging from corporate professionals and board members to vendors and members of the community. This golf tournament is open to men, women, and mixed foursomes. Benefiting workforce development. Additional information, sponsorships, and reservation details to come.
Event Details >