UPMC PINNACLE FOUNDATION
The UPMC Pinnacle Foundation exists to provide resources to meet the needs of our most vulnerable patients, promote health and lifelong wellness in our communities, and support our workforce so we can attract, train, and retain the best and brightest talent at UPMC in Central Pa.
Grateful Patient Story
Honoring Dr. Gada at UPMC Harrisburg
"I dialed 911 and was taken to Harrisburg Hospital where I, again, received tremendous care. If it weren't for the LifeVest and the care of the cardiology team, I'm not certain that I would be here today."
---
Full Story >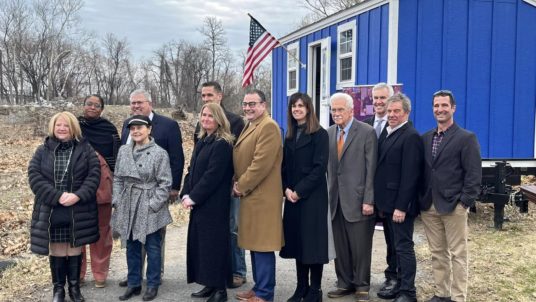 NEWS
Apr 14, 2023
We are honored to be able to support Veterans Outreach of Pennsylvania as they assist, empower, and uplift homeless veterans in their time of need.
FULL POST >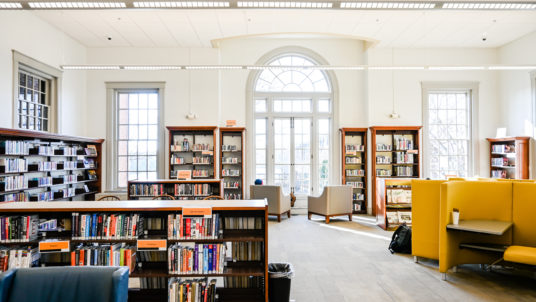 Impact Story
Apr 14, 2023
The UPMC Pinnacle Foundation was fortunate to be able to support the Dauphin County Library System McCormick Library through a major renovation, allowing them to serve those in need through their collaboration with UPMC Central Pa. Mission Effectiveness, taking health care beyond the doors of UPMC in Central Pa. hospitals, clinics, and offices.
FULL STORY >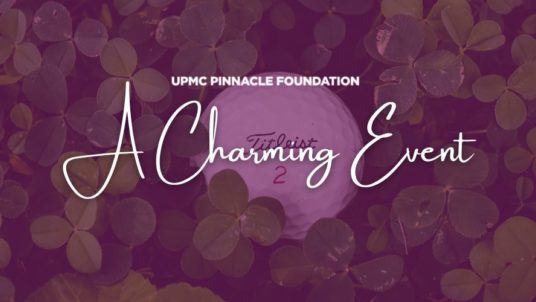 Event
May 23, 2023 · 5:30 Shotgun Start
Join us in supporting the UPMC Pinnacle Foundation 3rd Annual Charming Golf Event! Ladies only 9-hole tournament to benefit the Farley Family Fund supporting cancer patients at UPMC Hanover. Additional information, sponsorships, and reservation details to come.
Event Details >