UPMC PINNACLE FOUNDATION
UPMC Pinnacle Foundation is a nonprofit, charitable organization committed to providing the best health care possible and to investing in the people and communities around us.
Grateful Patient Story
Honoring Cardio Care Unit Team at UPMC Pinnacle Harrisburg
"Unfortunately, I cannot name all the individuals who provided my care and with whom I interacted, but I can say without reservation or hesitation that I could not have received better care."
---
Full Story >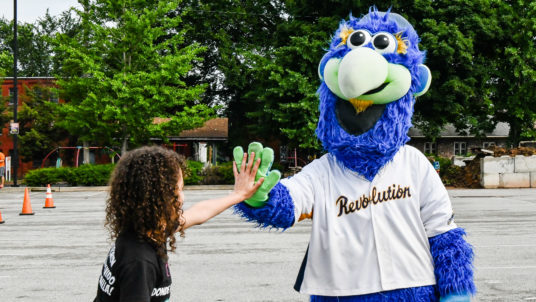 NEWS
Aug 04, 2021
The Brain Matters Fund brings awareness to traumatic brain injury in Downtown York, PA.
FULL POST >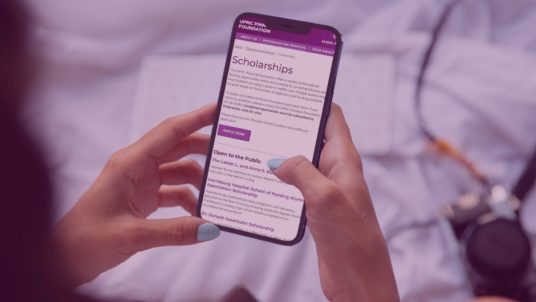 Impact Story
Aug 04, 2021
The UPMC Pinnacle Foundation is pleased to announce that we awarded $138,700 in scholarship funds in Summer 2021 to 34 deserving individuals.
FULL STORY >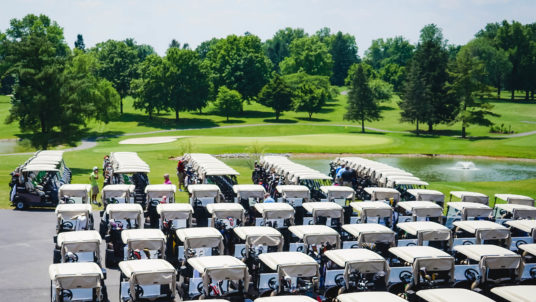 Event
August 20, 2021 · 7:00 a.m. to 6:00 p.m.
We have many opportunities for participation including sponsorships, foursomes, prize donations, and underwriting. Our community has generously supported our events, and we want to help you recover and grow by promoting your business to our tournament attendees.
Event Details >