UPMC PINNACLE FOUNDATION
The UPMC Pinnacle Foundation exists to provide resources to meet the needs of our most vulnerable patients, promote health and lifelong wellness in our communities, and support our workforce so we can attract, train, and retain the best and brightest talent at UPMC in Central Pa.
Grateful Patient Story
Honoring Cardio Care Unit Team at UPMC Harrisburg
"Unfortunately, I cannot name all the individuals who provided my care and with whom I interacted, but I can say without reservation or hesitation that I could not have received better care."
---
Full Story >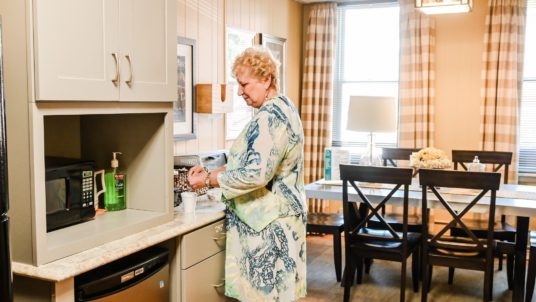 NEWS
Jun 26, 2023
The Bailey House was there for me when my father was transferred to a facility within UPMC. The staff was amazing and there to help with any need that I had. They made being from out of state so much easier with coordinating my stay. I am not sure what I or my family would have done without their help." - Jennifer, Guest of Bailey House.
FULL POST >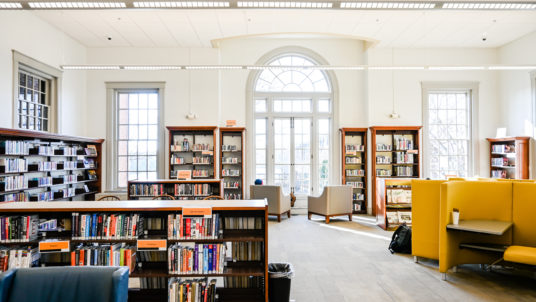 Impact Story
Apr 14, 2023
The UPMC Pinnacle Foundation was fortunate to be able to support the Dauphin County Library System McCormick Library through a major renovation, allowing them to serve those in need through their collaboration with UPMC Central Pa. Mission Effectiveness, taking health care beyond the doors of UPMC in Central Pa. hospitals, clinics, and offices.
FULL STORY >
Event
TBD · TBD
Location: UPMC West Shore Campus Walking Trail Date: Saturday, June 24, 2023 Registration Fee: Recommended donation of $10 per person. Donations support the Women's Behavioral Wellness Fund.
Event Details >