UPMC PINNACLE FOUNDATION
The UPMC Pinnacle Foundation exists to provide resources to meet the needs of our most vulnerable patients, promote health and lifelong wellness in our communities, and support our workforce so we can attract, train, and retain the best and brightest talent at UPMC in Central Pa.
Grateful Patient Story
Honoring Dr. Mudge at UPMC Memorial
"I am one of the people that believes everything happens for a reason, I truly feel like I was brought to York for this reason... I am forever grateful."
---
Full Story >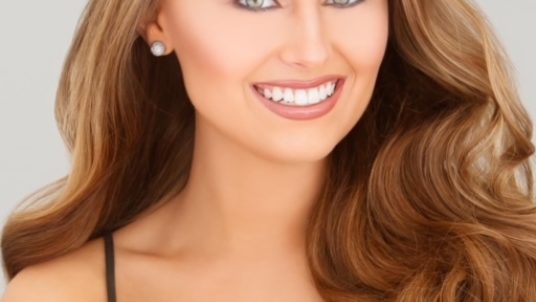 NEWS
Aug 04, 2022
Miss Pennsylvania Alysa Bainbridge is a passionate advocate for mental health and recovery. Growing up, both of Alysa's siblings struggled with mental illness and addiction. Through the creation of several nonprofit organizations, it is Alysa's mission to spread awareness about the importance of early mental health intervention and stigma-free spaces. "I've always had this desire to serve and give to others," Alysa said. "My purpose in life is now to carry on my brother's legacy, and that's the best feeling in the world. Knowing that you're doing something that makes a tangible difference in other people's lives."
FULL POST >
Impact Story
Nov 23, 2021
The UPMC Pinnacle Foundation is committed to improving community health by supporting programs like CDSD NutriPacks in the Central Dauphin School District.
FULL STORY >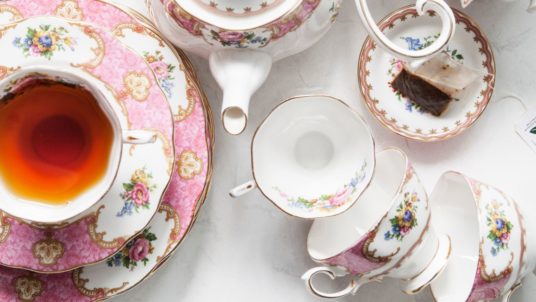 Event
Thursday, September 29, 2022 · 11:30 -2 p.m.
We are overflowing with gratitude! Please join us to support not only the Mammogram Voucher Program but the launching of Dr. Gene and Elizabeth Triano Fund to support genetic counseling.
Event Details >