UPMC PINNACLE FOUNDATION
The UPMC Pinnacle Foundation exists to provide resources to meet the needs of our most vulnerable patients, promote health and lifelong wellness in our communities, and support our workforce so we can attract, train, and retain the best and brightest talent at UPMC of Central Pa.
Grateful Patient Story
Honoring Care Team at UPMC Hillman Cancer Center
"You are entering a world you know nothing about, and you are scared, and then you meet your care team that is constantly showing support and encouragement. They don't know anything about me, but they take the time to get to know me."
---
Full Story >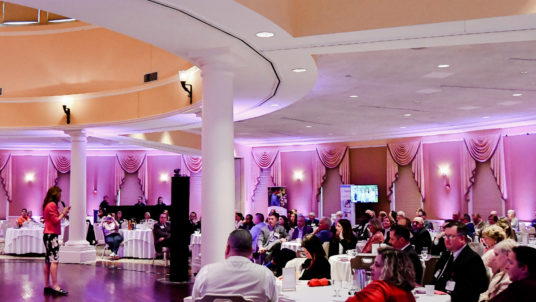 NEWS
Apr 27, 2022
The UPMC Pinnacle Foundation is proud to present Leading the Way 2022: A Change of Heart, Developments and Innovative Practices in Cardiac Care, sponsored by Faulkner Subaru Mechanicsburg, on Tuesday, April 19, 2022.
FULL POST >
Impact Story
Nov 23, 2021
The UPMC Pinnacle Foundation is committed to improving community health by supporting programs like CDSD NutriPacks in the Central Dauphin School District.
FULL STORY >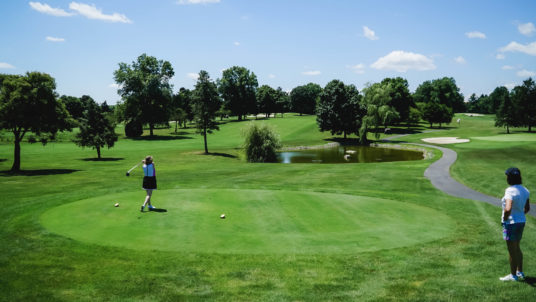 Event
Monday, Jun. 20, 2022 · 6:00 a.m. to 7 p.m.
The Fredricksen Golf Tournament is the Foundation's largest fundraiser, with attendees ranging from corporate professionals and board members to vendors and members of the community. This golf tournament is open to men, women, and mixed foursomes.
Event Details >