UPMC PINNACLE FOUNDATION
The UPMC Pinnacle Foundation exists to provide resources to meet the needs of our most vulnerable patients, promote health and lifelong wellness in our communities, and support our workforce so we can attract, train, and retain the best and brightest talent at UPMC in Central Pa.
Grateful Patient Story
Honoring ER Staff at UPMC Harrisburg
"The level of attention and care was superior—I was in great hands."
---
Full Story >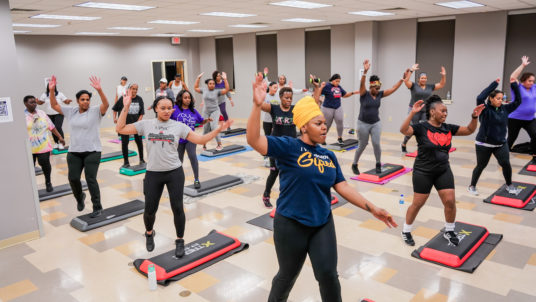 NEWS
Nov 17, 2022
On Monday, November 14 at Campus Square in downtown Harrisburg, UPMC in Central Pa. CEO Lou Baverso, UPMC in Central Pa. Mission Effectiveness leadership, and Healthy Harrisburg program sponsors came together to witness a Healthy Harrisburg Xtreme Hip Hop class in action. Taught by instructor Robin Marshall, this mainstay of the Healthy Harrisburg program offers fitness and fun, at no cost, to many city residents.
FULL POST >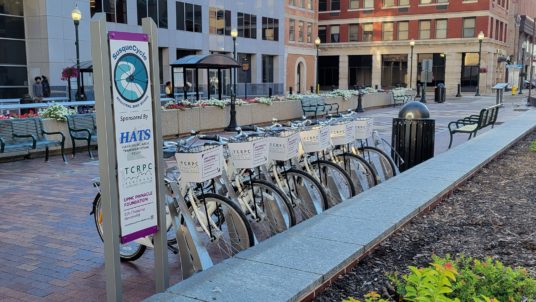 NEWS
Oct 11, 2022
If you want to ride a bike in Harrisburg but don't own one, you're in luck. Transportation officials and the UPMC Pinnacle Foundation on Monday announced the launch of the SusqueCycle Regional Bike Share Program.
FULL POST >
Impact Story
Nov 23, 2021
The UPMC Pinnacle Foundation is committed to improving community health by supporting programs like CDSD NutriPacks in the Central Dauphin School District.
FULL STORY >