UPMC Pinnacle Foundation Events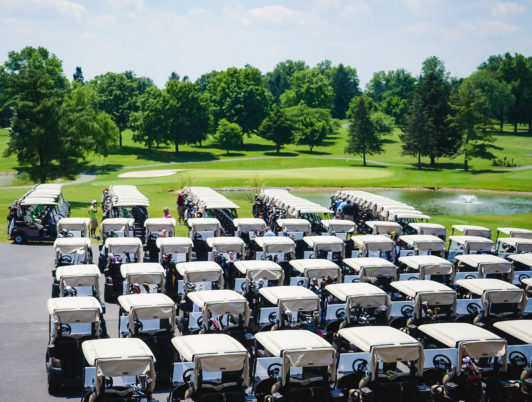 August 20, 2021 · 7:00 a.m. to 6:00 p.m.
Hanover Country Club
We have many opportunities for participation including sponsorships, foursomes, prize donations, and underwriting. Our community has generously supported our events, and we want to help you recover and grow by promoting your business to our tournament attendees.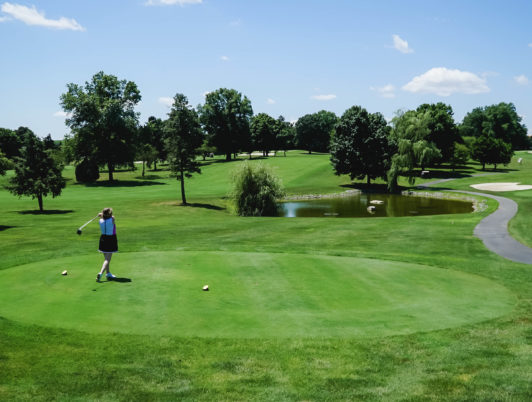 Aug 31, 2021 · TBD
Hanover Country Club
Presented by Farley's Jewelers and UPMC Pinnacle Foundation Ladies, please join us for A Charming Event! TUESDAY, AUGUST 31, 2021 HANOVER COUNTRY CLUB 4-PERSON, 9 HOLE SCRAMBLE LADIES ONLY Due to UPMC COVID-19 protocols, this year's event will be played using scheduled tee times. $55 per golfer includes golf & cart fees, light refreshments, and complimentary charm. Registration and details online at Bidpal.net/CharmingEvent2021 Call 717-231-8080 for more information. Proceeds will establish the Farley Family Fund at UPMC Pinnacle Foundation to support UPMC Hanover cancer programs and patient services.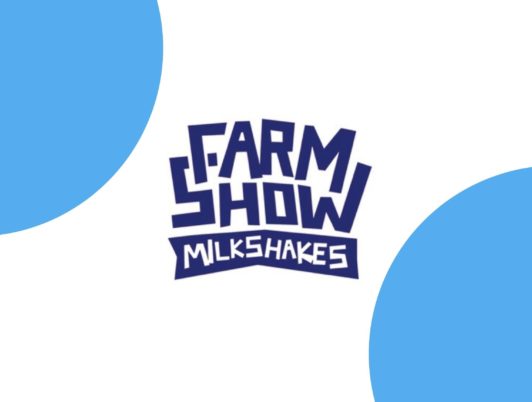 August 23, 2021 - August 24, 2021 · 11:30 am to 2:00 pm