About UPMC Pinnacle Foundation
Our Mission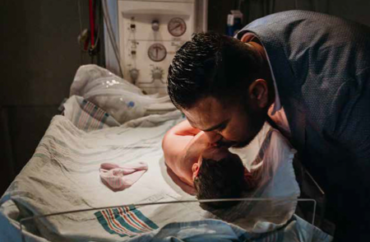 The UPMC Pinnacle Foundation is a 501(c)(3) nonprofit organization that coordinates charitable giving to support community benefit and education programs, the needs of seven hospitals, and resources that improve access to and quality of care throughout UPMC Pinnacle.

With nearly 100 different funds that benefit the hospitals as well as the community, the UPMC Pinnacle Foundation invests locally in the resources and people that continually make the life-changing medicine of UPMC Pinnacle a reality.
All money raised by the UPMC Pinnacle Foundation remains in central Pennsylvania to support programs and services at UPMC Pinnacle.