Dr. Ron Alexander Indigent Oncology Fund
Established in memory of Dr. Ron Alexander, the Dr. Ron Alexander Indigent Oncology Fund supports cancer care services and support programs that address the immediate physical and emotional needs of patients in need. Regardless of insurance status or ability to pay, no cancer patient should have to worry about how they're going to get their medications or make it to their appointments, and the Dr. Ron Alexander Memorial Fund ensures that they won't have to.
Vital services covered under the Dr. Ron Alexander Indigent Oncology Fund include:
Transportation
Medication assistance
Medical equipment
Emergency housing
Educational/patient care programs
Research treatment options
Basic needs assistance
Did You Know?

40% of insured oncology patients report difficulty affording deductibles.
Up to 25% used most of their savings to pay for cancer care.
Financial burden is associated with poorer mental and physical health.
62% of oncology patients face employment disruption.
---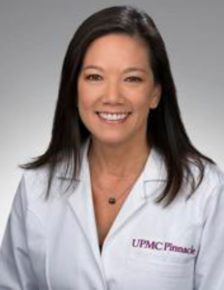 "Although the majority of medical costs for cancer care are covered by insurance or state programs, there are some things that are critical for cancer patients, their caregivers, and their families that are not. In these situations, patients often cannot afford these costs, and they have to make hard choices and personal sacrifices to provide for themselves in addition to facing cancer treatment."