Join us for the unveiling of the renovated UPMC Hanover Emergency Department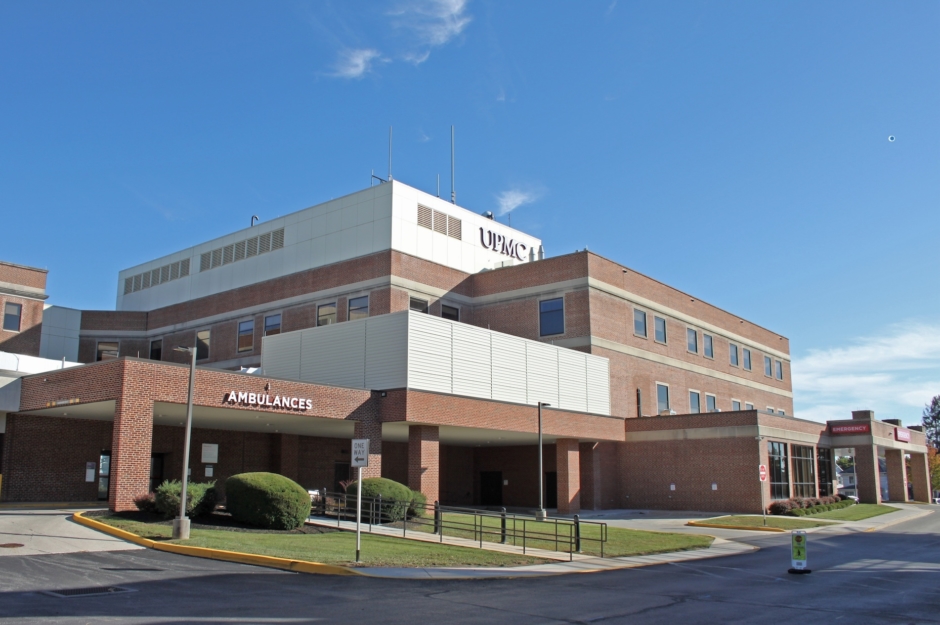 ---
When expert assessment and treatment are combined with a supportive, healing atmosphere, remarkable outcomes can be achieved! The UPMC Hanover Emergency Department required renovations to enhance the care of patients experiencing behavioral health emergencies, to increase space for rapid assessment of incoming patients, and to improve the fast-track area for urgent care patients. Join us for a look at the renovated space, complete with modernizations that will improve patient experience, comfort, and health outcomes.

Join us for the unveiling of the renovated UPMC Hanover Emergency Department


Wednesday, Dec. 14, 2022
11 a.m. - 1 p.m.
UPMC Hanover, 300 Highland Avenue, Hanover, PA 17331
By Invite Only
Boxed lunches will be provided
RSVP by XX
Questions? Contact Jodi Mattern at 717-231-8080 or matternjm@upmc.edu