Wellness & Integrative Oncology
The Wellness and Integrative Oncology Program at UPMC Hillman Cancer Center manages the mind, body, and spirit. Modalities of movement, touch, nutrition, and mindfulness are used within conventional cancer care to address and improve symptoms and quality of life.
Supporting services for cancer patients such as:
Yoga
Meditation
Oncology Massage
Acupuncture
Exercise therapy
Group Cooking Classes


Insurance rarely covers these services, so your support is invaluable as:

Patients have an overwhelming amount of other out-of-pocket costs, already facing high medical bills due to cancer diagnoses.
These services help with recovery, reduce the length of stay, and produce more positive outcomes for oncology patients.
While Integrative Oncology is a growing field, it still has limitations due to a lack of funding and support from the medical community.
Integrative Oncology opportunities like these help mitigate the side effects of cancer treatment, improve physical, mental, and emotional functioning, and alleviate the impact of underlying conditions and co-morbidities.
---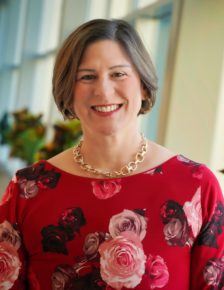 "As a Breast Surgeon and breast cancer survivor as well as the Director of Wellness and Integrative Oncology at the Breast Center at UPMC Central PA, I am passionate about the role Integrative therapies play during one's cancer treatment."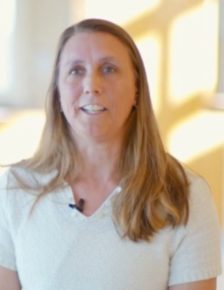 ""Dr. Barton recommended I try acupuncture... cancer is expensive, and acupuncture is not covered under my insurance. They offered me three free sessions, and it was life-changing. I went from 300 hot flashes a day to maybe 10. Acupuncture gave me the opportunity to return my life to normal.""