Transform the Trail
---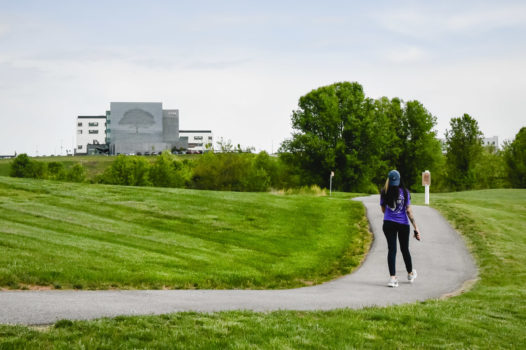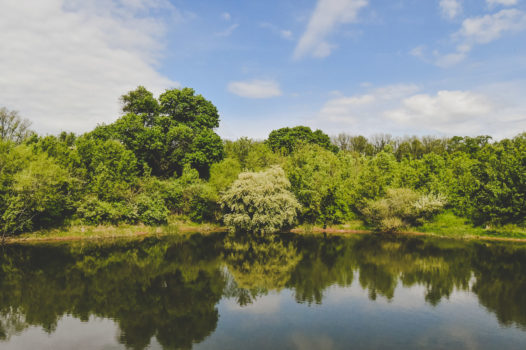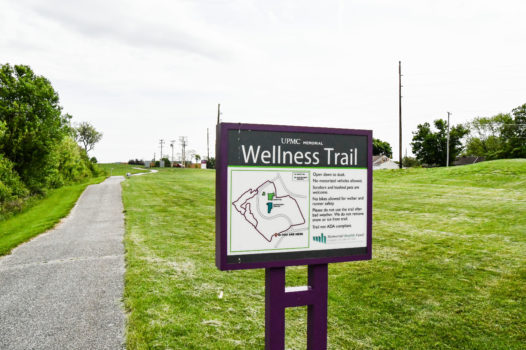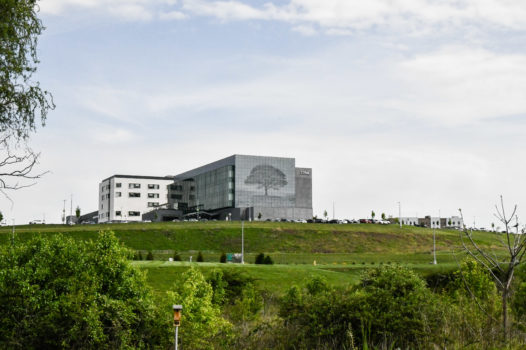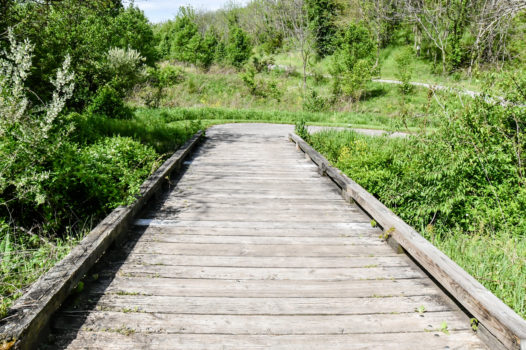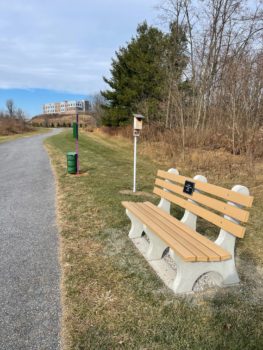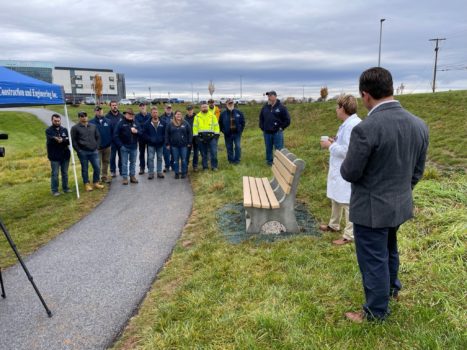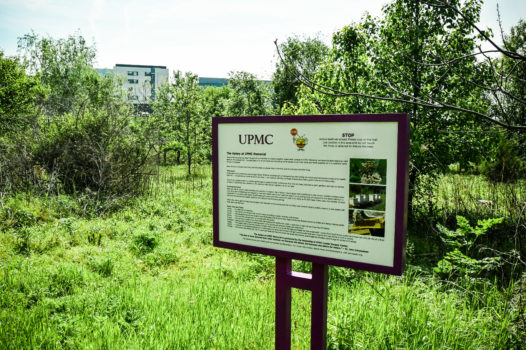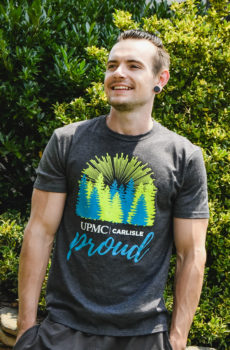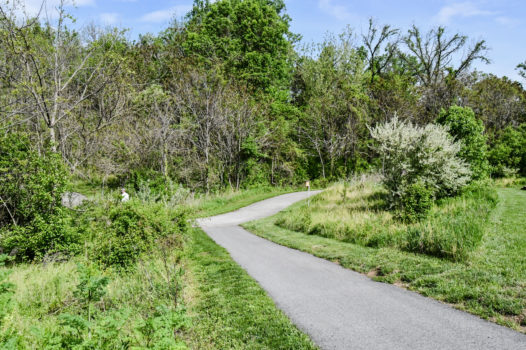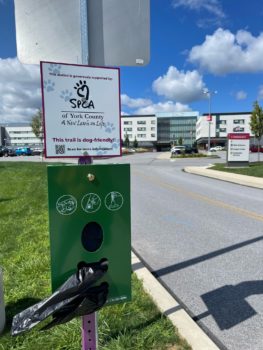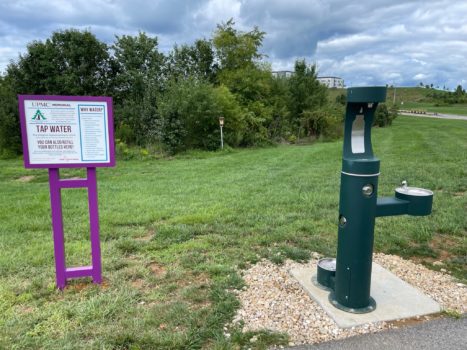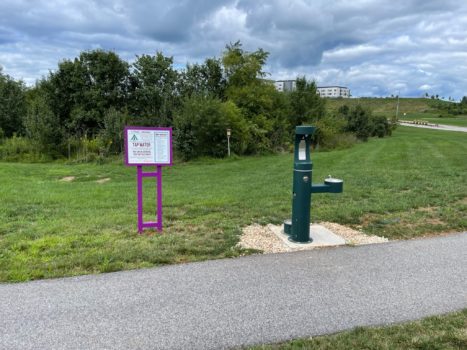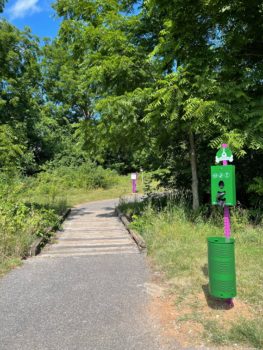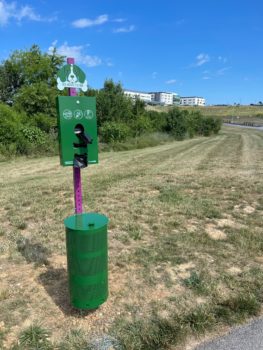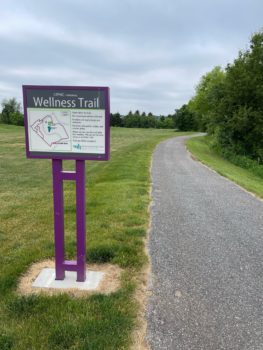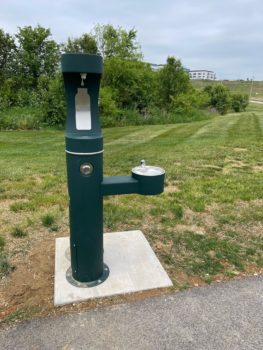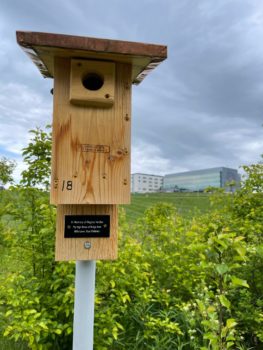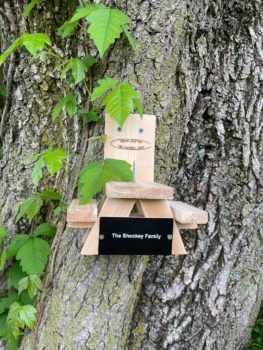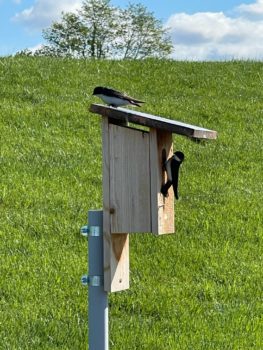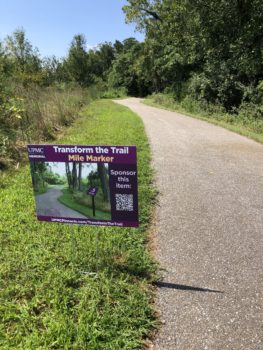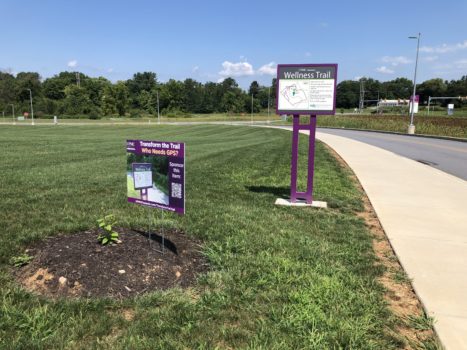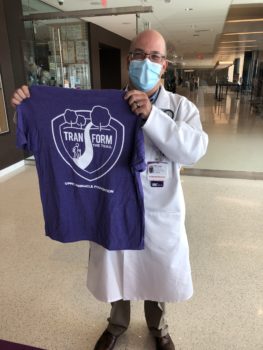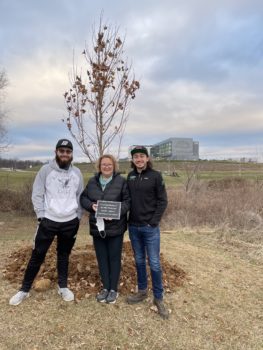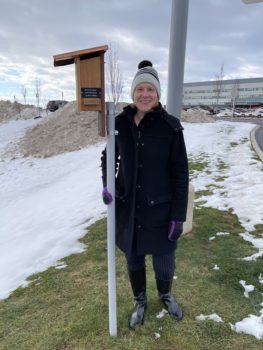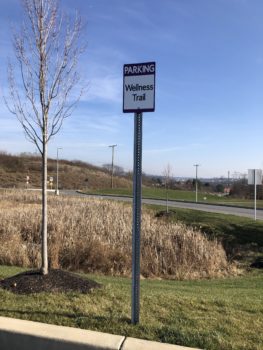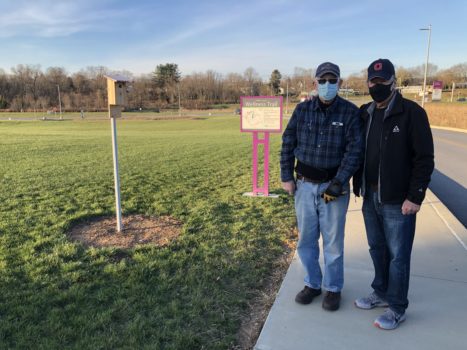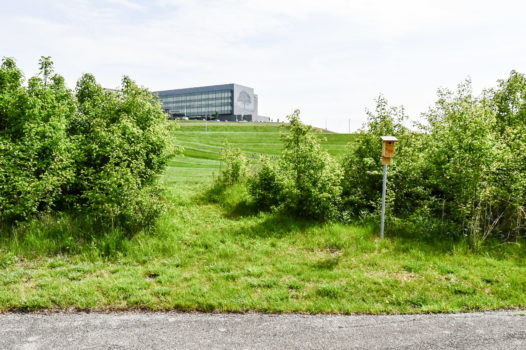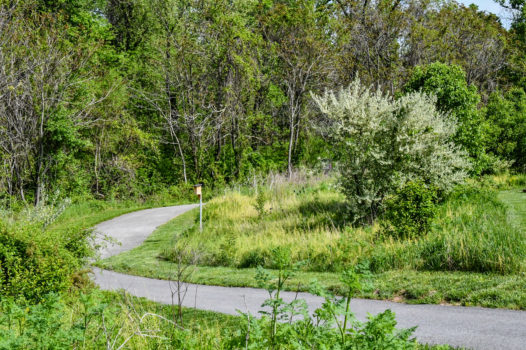 Think a trail couldn't change your life?
Think again. Improving the health, fitness, and quality of life in York counties through physical fitness is a top priority in our community. We are grateful to the Memorial Health Fund of the York County Community Foundation for providing the support to name the Wellness Trail and joining us in highlighting this community priority.
At UPMC Memorial, we want our community to be healthy. Whether you have 5 or 60 minutes in your day, our goal is to provide a place of respite and rejuvenation. With your support, we can maintain and make significant upgrades to our walking trail.


These upgrades appeal to all two-legged and four-legged creatures alike. Help us continue to make a difference in the lives of others by contributing to our Transform the Trail campaign. We still need your support to continue to improve and maintain this invaluable space.

Thanks to all our donors and community supporters for helping us truly Transform the Trail!