UPMC Pinnacle Foundation News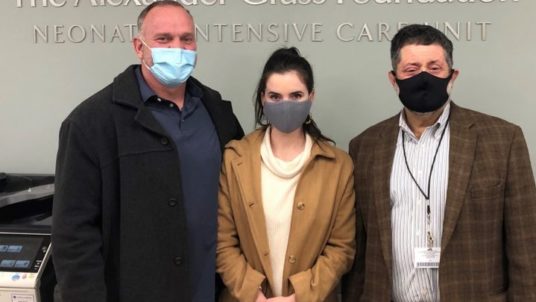 Apr 13, 2021
UPMC Pinnacle Foundation recently accepted a $100,000 donation from Patrick Mooney to the Little Roo Fund to recognize the care provided to his daughter 24 years ago in the UPMC Pinnacle Harrisburg Neonatal Intensive Care Unit (NICU).
FULL post >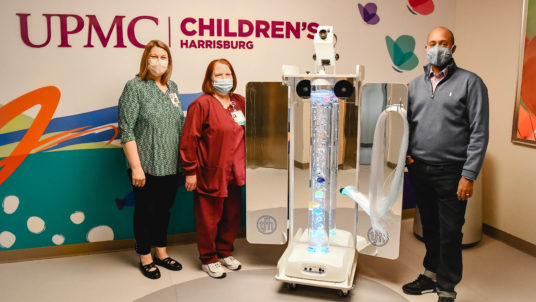 Apr 13, 2021
UPMC Children's Harrisburg recently acquired a Vecta Deluxe Mobile Sensory Station, provided by the UPMC Pinnacle Foundation's Child Life Fund.
FULL post >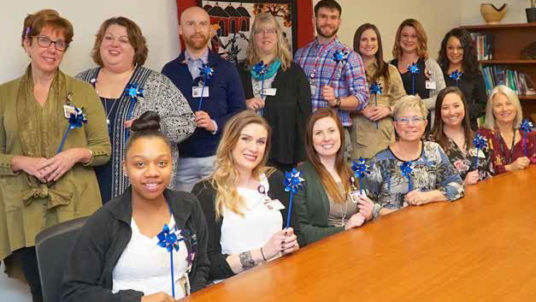 Apr 01, 2021
This nationwide campaign raises awareness of child abuse prevention with the image of the blue pinwheel, and throughout the month of April, you'll see them on the lawns of several of our hospitals as part of this important campaign.
FULL post >