Baby Photography Program
---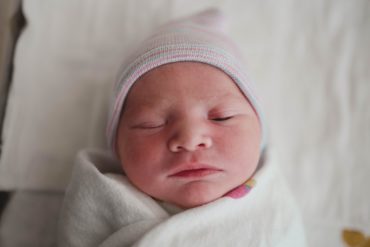 All new moms who have their babies at UPMC Harrisburg receive a visit from Mom365 Baby Photo Program for their baby's first picture.
*This service is currently on hold due to visitor restrictions at UPMC.
Since 1974 the Pinnacle Health Auxiliary has managed the newborn photography service for new moms and their babies. Our 365 Newborn Photography brings beautiful newborn photography to the hospital room for an individual portrait session. Within minutes of the portrait session, baby photos are available for viewing and custom portrait packages can be placed. Proceeds from this service are donated back to UPMC of Central PA programs and services.