Auxiliary Scholarship
---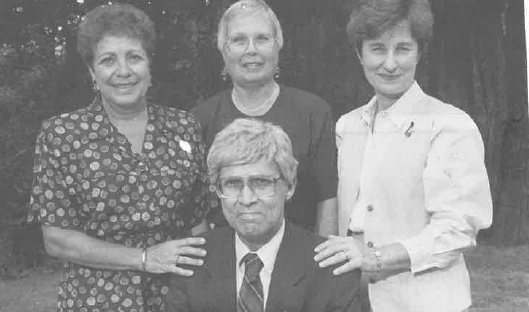 Need more information? Call 717-231-8080 or email pn_auxiliary@upmc.edu
The Ernest R. McDowell Health Career Scholarship is a program of the Pinnacle Health Auxiliary. Since 1988, the Auxiliary has awarded scholarships to students who are pursuing a career in healthcare-related fields. Applicants must reside in the Greater Harrisburg area or have a connection with UPMC Harrisburg, Community General, or West Shore. Previous recipients have been in health fields such as medical school, nursing, pre-med, pharmacy, physical therapy, speech-language, pathology, radiology, and many other technical fields.
The 2022 application period will open January 1, 2022 with the application available on our website. Completed applications are reviewed by the Pinnacle Health Auxiliary Scholarship Committee and funds are awarded in late spring. Scholarships from $500 to $1500 will be awarded for education expenses. Once the scholarship is awarded, students in good academic standing can reapply yearly.
The 2022 Application deadline is April 4, 2022. Applications must be received or postmarked by this date for consideration by the committee.